We all start at 0.
https://twitter.com/kayanimations/statu ... 40/video/1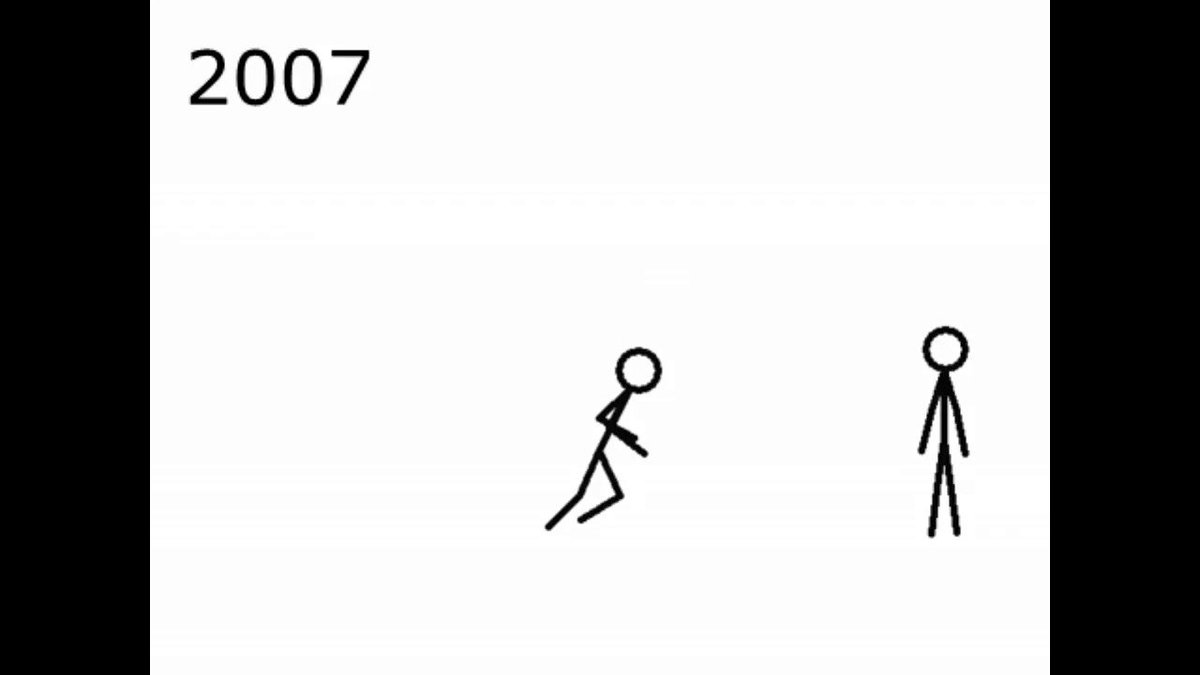 twitter.com
???Everyone starts from 0 <a href='https://t.co/GJzTpboRN7' target='_blank' >https://t.co/GJzTpboRN7</a>???
This is very cool anyone who likes 2D animation should watch Akira then look at this page to appreciate the shear amount of work that went into the film and why it is one of the most iconic films in the world.
http://artofakira.com/
CRINGE JOKE WARNING i wish i could touch the sky
https://wonderunit.com/storyboarder/
@JasonTheBoring
brought this software to my attention it is a great FREE progamme for making story boards reminds me a bit of the software Pitch Doctor which pixar uses. while the drawing stuff isnt the best it has a easy timeline to use and best of all lets link your scenes to photoshop which does have good drawing tools making for a rather smooth story boarding process. Get it.
wonderunit.com
Storyboarder makes it easy to visualize a story as fast you can draw stick figures. Quickly draw to test if a story idea works. Create and show animatics to others. Express your story idea without mak
Load More...