The Power of Triple_Framing
Inspired by X-Treme
By the way, why did X erased his account?
unrust
free flas:
http://www.mediafire.com/file/86d66cupc ... public.fla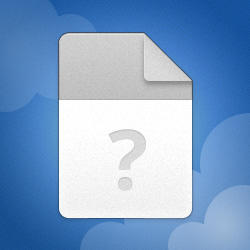 www.mediafire.com
MediaFire is a simple to use free service that lets you put all your photos, documents, music, and video in a single place so you can access them anywhere and share them everywhere.
April 18th, 2018, 5:25 pm
Ambusher has not uploaded anything to the Dojo.