https://twitter.com/ArmyAntzs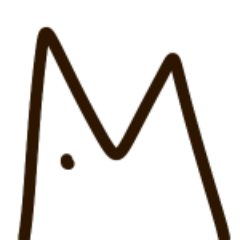 twitter.com
my tiedowns for the "PUSH IT 4000" music video collaboration! ~check out the full music video here: <a href='https://vimeo.com/195338349pic.twitter.com/iCsmFqxQbl' target='_blank' >https://vimeo.com/195338349pic.twitter.com/iCsmFqxQbl</a>
experiment 3
Exp 2
exp 1
Here's the completed thing if you missed it.
https://www.youtube.com/watch?v=5kzvHOLBYhw
www.youtube.com
Enjoy the videos and music you love, upload original content, and share it all with friends, family, and the world on YouTube.
Everyone has 10,000 bad drawings inside them. All you gotta do is get them out, and you're left with the good ones.
Merry Christmas! -ArmyAnt (2016)