1:00
| 633 | December 6th, 2018, 9:29 am
Y.U.P.I.A. demolishes her way into Fatal Art, as the final fighter, and my final note. I apologize for the lackluster trailer compared to previous reveals. This release of Fatal Art is the final...
Remember to vote for the colors you'd like to play as for YUPIA! Check previous post for more details.
https://linkto.run/p/SWU9XN7R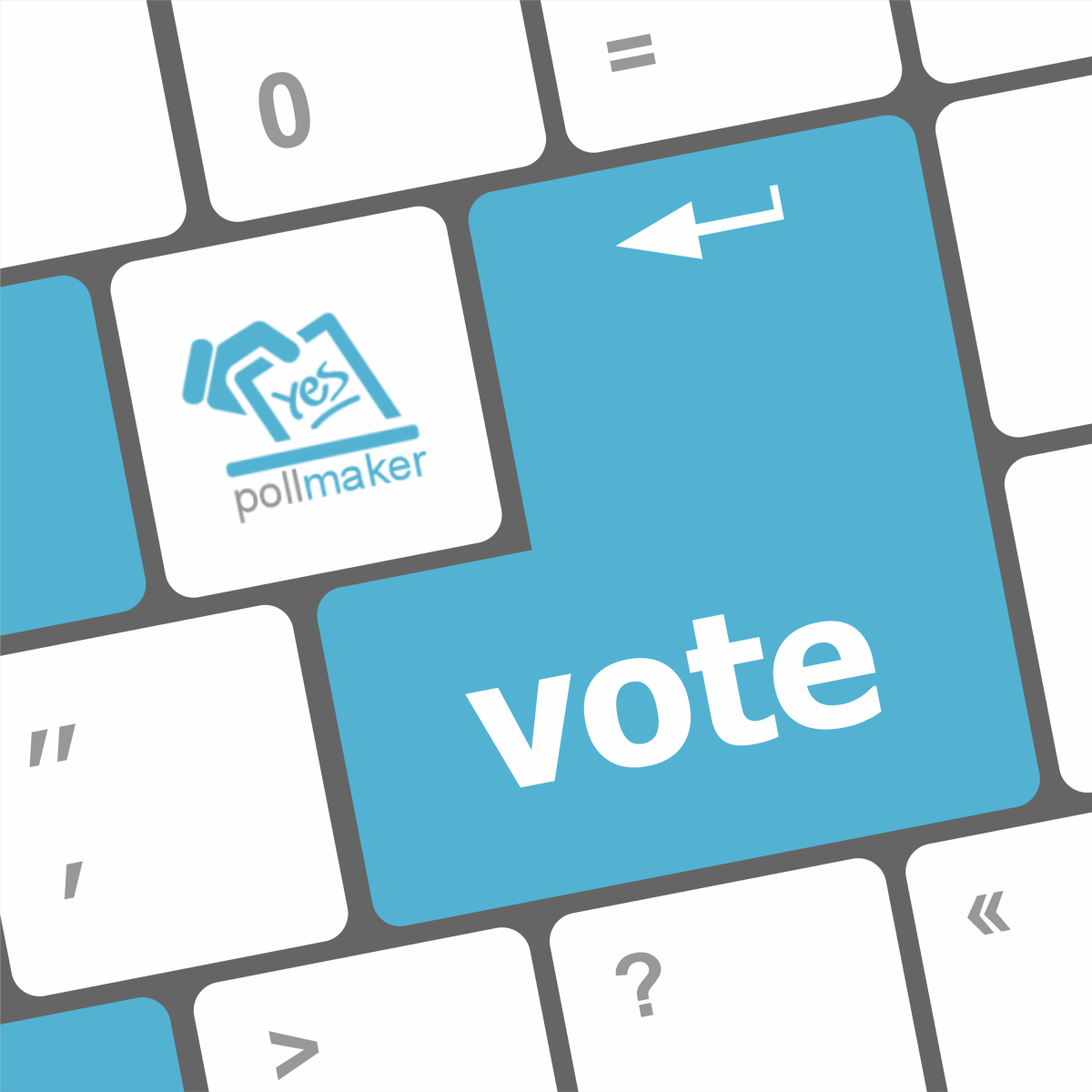 www.poll-maker.com
Voice your opinion on the poll: What colors would you want for YUPIA? Vote for as many as you want! <a href='https://i.imgur.com/5sI5X1A.jpg' target='_blank' >https://i.imgur.com/5sI5X1A.jpg</a>
As the release of YUPIA and v1.4 draws near, we learn more and more each day. However, our absolutely enormous creativity has to be limited.
Our new color system has a little more than doubled the amount of colors we can keep, but, we can't keep them all. We need your help!
Every day, I'm going to notify everyone to vote for as many colors you want for a character that surpasses the 25 color limit. Today's vote is for YUPIA!
Please vote for as many colors as you'd like, this poll will last until before the day of release for v1.4. An imgur link has been included in the poll and yes I realize i have skipped a few numbers. Don't @ me.
https://linkto.run/p/SWU9XN7R
Remember to join the official Fatal Art discord if you haven't already, and read the rules before you go and do something silly.
https://discord.gg/aaCNUyQ
..."Freedom."
... "But what's in it for me?" ...
a fatal art tournament is being streamed today at 5pm CST!! be there or be square
soon, you'll be able to play as Bog AND Yupia in Fatal Art!!!
R u the creator of fatal art