Angle Test
OPM Animation WIP
Trying to fully animate pose to pose now, here's something i've been working on.
Tried animating pose to pose instead of straight ahead. The results weren't great but it's better than what I expected.
Another fighting thing. Nevermind the resizing and the footplacement and the proportions.
Fixed it a little
Finished the linework on the animation. Flash 8's fill tool is so buggy, I wasn't able to color.
"Smile"
30 fps
Flash 8
Twitter Link :
https://twitter.com/ErnestQ12/status/10 ... 1937367040
(Please follow my twitter, i got no likers and followers).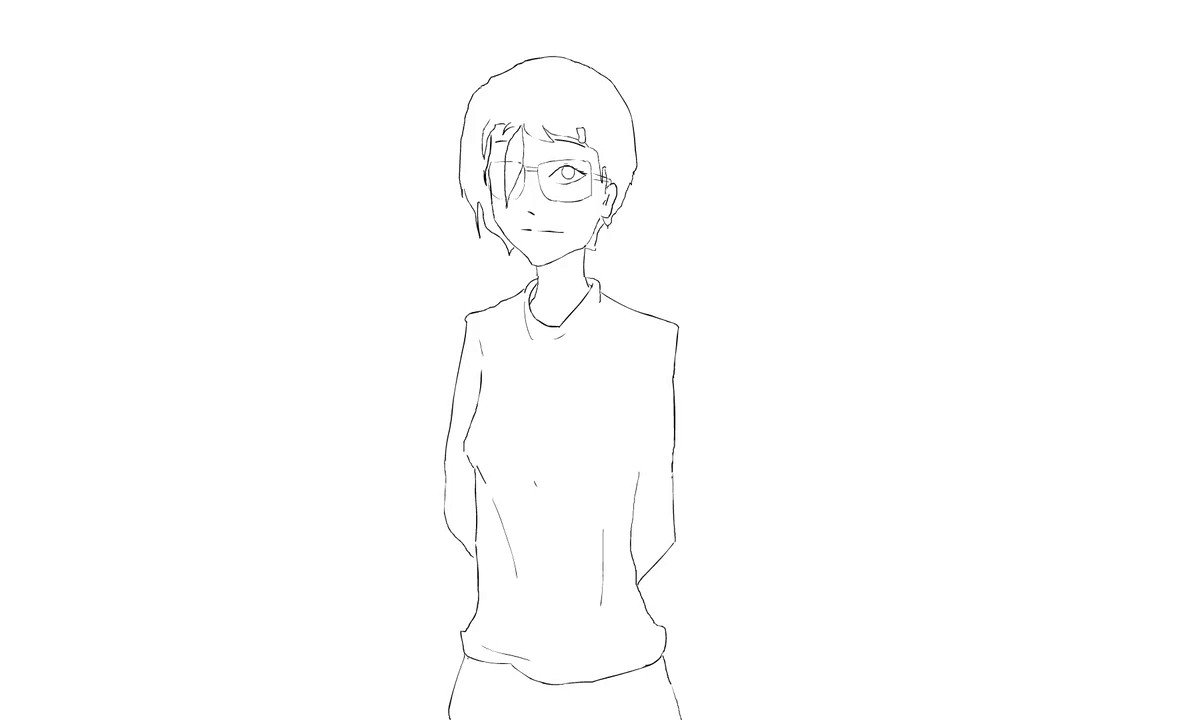 twitter.com
???Smile <a href='https://t.co/JbcYucqZaa' target='_blank' >https://t.co/JbcYucqZaa</a>???