Fixed it a little
Finished the linework on the animation. Flash 8's fill tool is so buggy, I wasn't able to color.
"Smile"
30 fps
Flash 8
Twitter Link :
https://twitter.com/ErnestQ12/status/10 ... 1937367040
(Please follow my twitter, i got no likers and followers).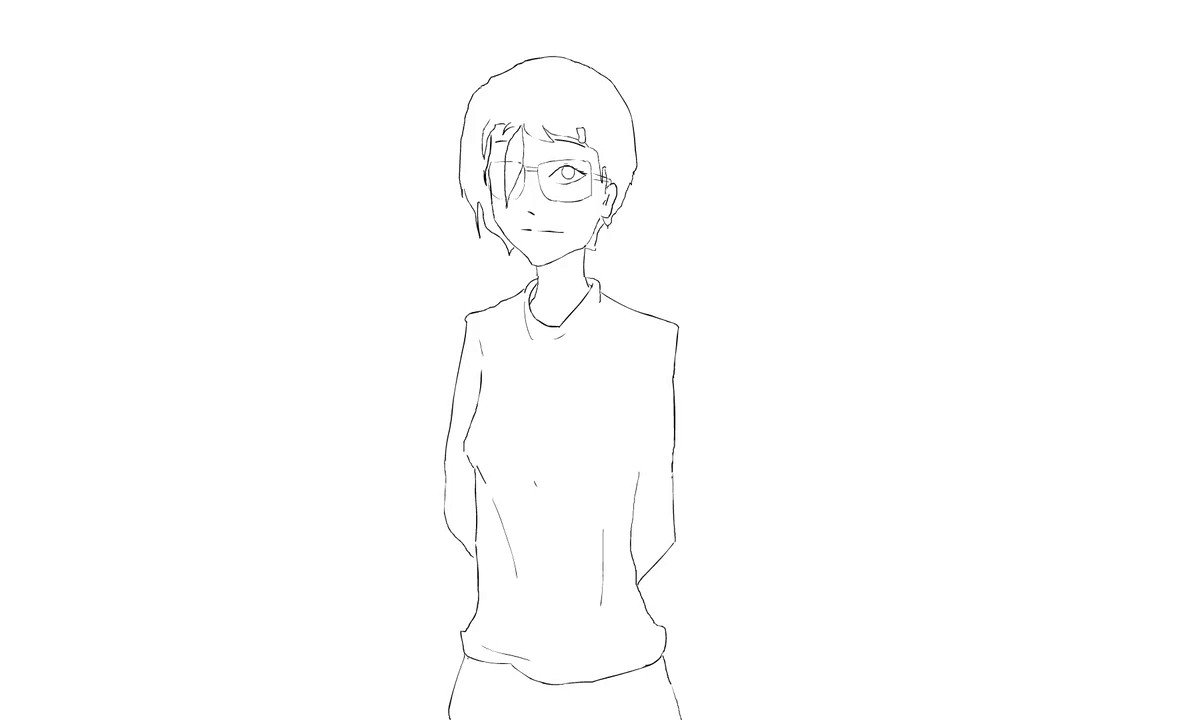 twitter.com
???Smile <a href='https://t.co/JbcYucqZaa' target='_blank' >https://t.co/JbcYucqZaa</a>???
Practicing faces and hair animation. I'll try to clean it up later and maybe color it.
Fixed it a little and added some text i got from google translate.
Another Camera angle changing
Something for something
Another fighting animation (nevermind the resizing and the fuked up proportions).
Fighting animation test
Saitama Animation