One of many weapons I'm doing in my free time
https://www.twitch.tv/force_fly
Late Night Streaming
https://www.twitch.tv/force_fly
Animating if any one wants to stop by.
www.twitch.tv
Duelist Animating.
January 2nd, 2018, 11:27 am
Almost done, getting this piece of shit demo done.
http://www.fastswf.com/BFYlY_s
My Faction Tryout for Crimson Syndicate. I couldn't finish cuase college finals, and my motherbaord on my desktop fried sadly. This is also the first animation I made since 9-10 months ago :/
www.fastswf.com
A free Flash and Unity hosting site for your creations. Easily upload your swf and unity3d files and share them with friends.
November 30th, 2017, 4:05 am
November 5th, 2017, 7:28 pm
https://mega.nz/#F!cZkCiZRb!oinnpay45JV5efuQDiL_aQ
Sound Effects From Sonic Riders Zero Gravity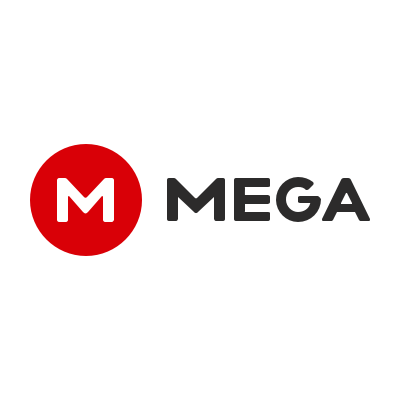 mega.nz
MEGA provides free cloud storage with convenient and powerful always-on privacy. Claim your free 50GB now!