hey Fordz, nice anim btw and i remembered when you fight with Mar :D
What happened to the chat?
5:21
| 1,108 | January 2nd, 2017, 10:59 pm
5th place winner in the first StickPage Animation Competition [SPAC] hosted by Stickpage! Please subscribe to my channel! Animated in less than a month, I didn't sleep during some days... (In some...
December 18th, 2016, 9:56 am
December 4th, 2016, 9:18 am
It's out!
Super Mario Bros - The Parody!
The humor might be offending to some people so I sincerely apologize.
Enjoy!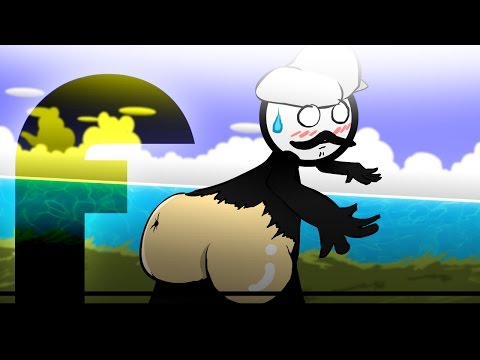 www.youtube.com
Enjoy the videos and music you love, upload original content, and share it all with friends, family, and the world on YouTube.
Featured
Super Mario Bros - The Parody
Featured
Gun Gale Collaboration
Featured
Gun Gale Collab: Promo
Featured
[GTL2] Scribblenauts Unlimited: Rescuing Stickpage