March 28th, 2017, 1:52 pm
Website: http://youtube.com/c/davidgeo and Location: YVR
1:47
| 1,540 | March 19th, 2017, 2:12 pm
Stickmen sloppily consume each other. Pronounced "DIGIT DUMP". Music by DaMonz. ( http://v.ht/damonz ) A 2013 sequel to Tuf Lug. ( https://youtu.be/5RHadRhoUKs )...
February 2nd, 2017, 2:54 pm
Website: http://youtube.com/davidgeorja and Location: Vancouver, BC
February 2nd, 2017, 2:37 pm
It's finally finished! The most ambitious project I've yet made! Thanks for waiting, enjoy!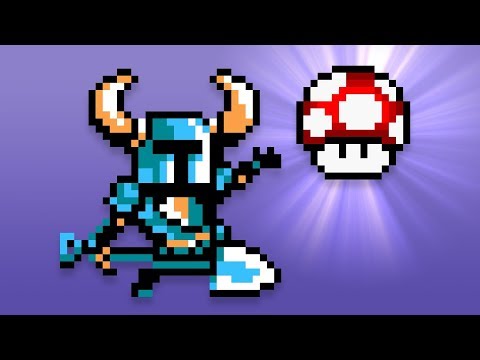 www.youtube.com
A detailed and fun look at Super Mario 3D Land and Shovel Knight's different strategies toward making a good "nostalgic" game.