Agressive telemarketing about tables that don't flip. (Ergo, Sketchy Scrap)
It was supposed to become a part for ssdc3. Picked it up again yesterday and finished it.
Here you go some links too big to be uploaded here:
http://sta.sh/0km9314nrxe
/////////
http://sta.sh/02b69r7umbi6
(The docket one is very old, but i stumbled on it today somehow, ahah).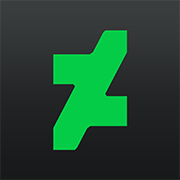 If you see this, Flaming, I sent you the template of Hitman's collab, it's in your inbox. Thanks.
Filling my activity with (complete) stuff that has been released for a recent collab. Now i have to cope with school and the snowball collab instead of being unproductive awwwwww...
Nevermind, I Found the upload vid button! I Don't feel like uploading it on the portal, it ain't a standalone part. Btw alsohave my older OCC4 part with hinthunter.