June 19th, 2017, 10:26 pm
your 100% going to lose but i hope you find a way to defeat that bog
Basement Busk!
Gildedguy vs Jade color script! I like to form my animations like a sandwich (similar palettes/settings in the beginning and end, with various flavors in between).
Plotting out the different colors you're gonna use is a good way to tell the story in your animation (aka the color script). Here's the colors used in the scenes for rhythm and rockets:
June 11th, 2017, 12:50 pm
https://www.youtube.com/watch?v=Tat3_o1hD5c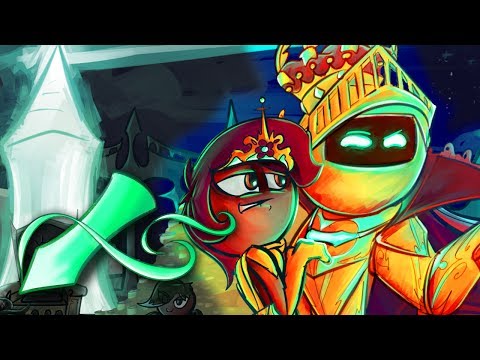 www.youtube.com
Featuring defeated Hyun, hot babes, and cash MUNNAII.
Some more animation motivation!
http://gildedguy.com/animation-is-fun/
gildedguy.com
Here's why "do it for fun" is the way to motivate yourself to keep animating. Why? For "fun" of course.
Featured
Invincibility Knight
Featured
Falcomaster the Smash Bros Anime