Your part in the death course was pretty gud man! Where've u been
Woa, Why is it your page so empty? I've seen you upload on discord before, why not upload something here?
February 20th, 2017, 11:18 am
https://www.youtube.com/watch?v=iUt1cPQtOG8
ma animation... give meh feedback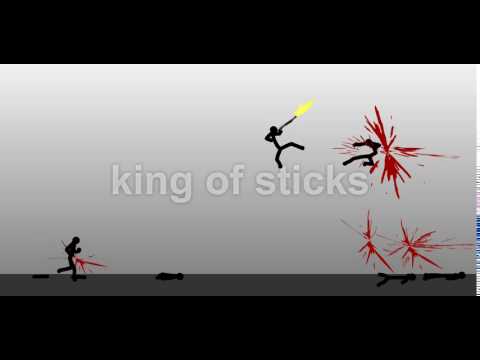 www.youtube.com
Enjoy the videos and music you love, upload original content, and share it all with friends, family, and the world on YouTube.