Little PB practice.
ive heard its a good idea to challange people that are better than you                 I   A M   D I S S A P O I N T .
"There is a fla file (Flash 8) with animation. Your goal is to continue this animation by adding your own 15 frames.
Only 1 person can continue it, and it will be that one who will write "I'll continue" in the comments first.
When you're done, edit part number in the file name, post your FLA file in your PROFILE and add this text as instruction."
https://sta.sh/07f0cjapcr8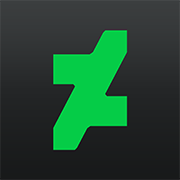 December 31st, 2017, 7:07 am
December 26th, 2017, 4:38 pm
Idk why my part wasn't in cause i wasn't told why but for those who give a fuck heres my neglected part.
Dojo Duels Season 2 Bronze Rank