after years of unsuccesful seeking, here THE FUCK it is
http://www.hyunsdojo.com/community/view ... 21&t=19797
www.hyunsdojo.com
Watch and share the best animations on the internet, improve your own creative skills, and participate in a fun and vibrant community!
yooooooo, just figured it out, but Shamsh sfx are just PERFECT for stick fights
grab some of them
https://www.youtube.com/watch?v=7v85clzW7UM
www.youtube.com
My very first video! If you're familiar with YouTuber NatetheGreatPlayerate (that's me), you'll know that this is my brand-new channel with brand-new content...
MY NEW EP IS OUT MOFOKAZ
https://www.youtube.com/playlist?list=P ... 8BZTuOrsk8

made in december 2017 for the end of the year, about some training course i made in a printing house :^)
(interactive : click on the screen when it stop moving)
https://sta.sh/0gj4gmbs8jk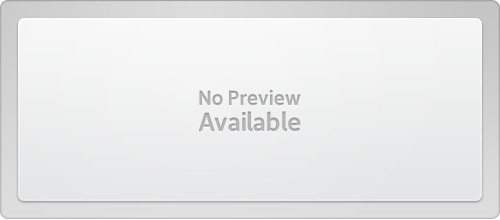 February 4th, 2019, 2:17 pm
February 1st, 2019, 3:15 pm
made in an hour, just tryin out some sounds and how violent it can become with some cool ones
Escape 010
bro
your anims make me cum