Now is the time!!
www.massdrop.com
We make products with input from our members and give them a place to connect, learn, and shop with people who share their interests.
Happy birthday, stay awesome my good sir!
Oh wow
https://www.youtube.com/watch?v=sK7Uk0Rb6kc
www.youtube.com
Dojo Pro presents the ultimate professional wrestling opportunity. A gauntlet competition in which 13 independent wrestlers ??? including stars Joey Janela, Ja...
August 11th, 2018, 9:07 am
OOOoo whats this?
https://sdtimes.com/webdev/javascript-t ... available/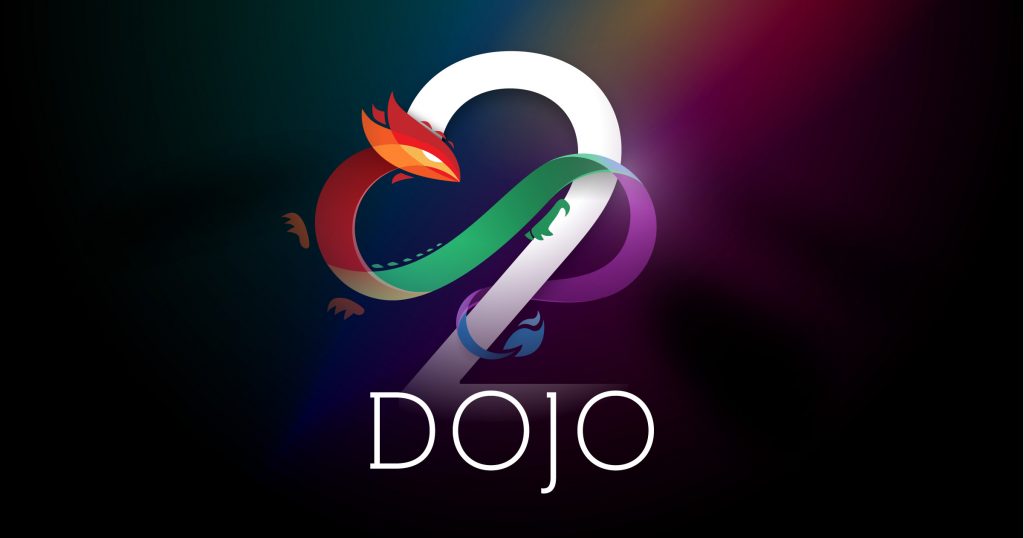 sdtimes.com
Dojo provides first major rewrite of the JavaScript framework in ten years with Dojo 2