Keyframes done!
Progress. check out the webcomic I'm animating from!
http://www.webtoons.com/en/challenge/ra ... sode_no=22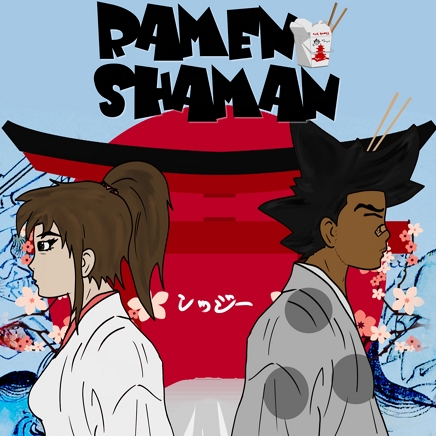 www.webtoons.com
Sorry for the hiatus again!! I moved to Florida, and got engaged to my real life Miko! So does that green essence look familiar?
Fanart I did for NotSoStarvedArtist
https://notsostarvedartist.deviantart.com/
notsostarvedartist.deviantart.com
Hi! I'm Reggie. I'm a graphic artist from Alabama, currently residing in Florida. I am in love with the creative process, I hate drawing hands, and I'm here to grow, and learn from other like minde...
WIP for a small yet big project~
I dont smoke(drew for someone)
Hwoarang, Tekken 7