i put out new music a few days ago! go give a listen if you ever liked my taste in music when it came to collabs lol.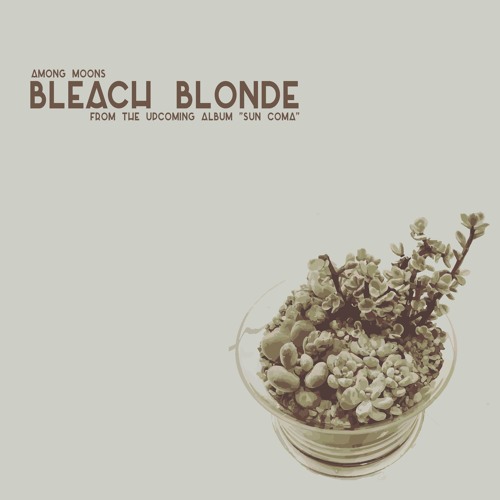 ~making things, making things~
pluto
updated their profile
February 24th, 2016, 4:30 am
TWITCH: seanpluto and Location: chatsworth, ca
hey guys, i am live right now but it's just to promote the new channel! i've been absent for a while, working as a full time graphic designer, mostly for smash related things, and being a sponsored player! but i have still been working on my series and want to start streaming my progress and hanging out with you all. so please, give my new channel a follow! thanks everyone, see you soon <3
http://www.twitch.tv/seanpluto
Just going to stick this here for archive purposes.
https://www.youtube.com/watch?v=p-nqXuXiyYA
www.youtube.com
William gets smashed by "the 2nd best Falcon player in SoCal" at Summoner's Con.
Daily 1st
doors 4 trailer