Pluto, Im sure everyone is wondering, WHERE IS DOORS 5!!??!??!
https://www.youtube.com/watch?v=nX2zJk17Srs
this is basically why i remember you
www.youtube.com
Enjoy the videos and music you love, upload original content, and share it all with friends, family, and the world on YouTube.
i put out new music a few days ago! go give a listen if you ever liked my taste in music when it came to collabs lol.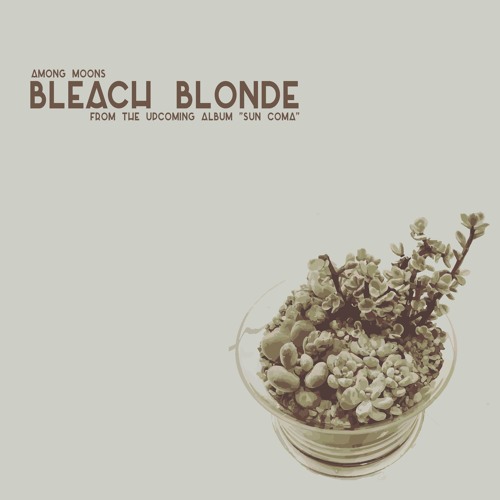 ~making things, making things~
pluto
updated their profile
February 24th, 2016, 4:30 am
TWITCH: seanpluto and Location: chatsworth, ca
Daily 1st
doors 4 trailer