Never gonna finish this anyway xD xD :(
Its art so its subjective.
February 25th, 2019, 1:15 pm
Shall i animate this?
https://soundcloud.com/benjamin-houwen/ ... ing-a-bank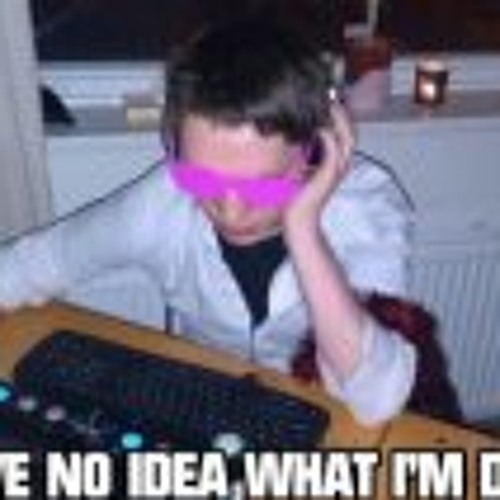 soundcloud.com
Jimmy and jimmy are trying to rob a bank.
0:55
| 95 | January 8th, 2019, 11:57 am
Its pretty much an small animation about a case of this little girl who may or may not have been thrown off a building or committed suicide. Make your own interpretation on it. Feel free to say...
I think mimes can talk, its all an act.
5:53
| 166 | December 12th, 2018, 12:16 am
I want to leave this to your own interpretation please do share your ideas in the comments i want to start a discussion that would be super fun. See you....
Im pretty sure ghouls exist.
0:44
| 438 | June 25th, 2018, 6:56 am
Fuckers didn't have a chance. Took me around 2 weeks to make looks pretty lit right? Any feedback is welcome! If this is well received ill make more.. Cya....
Featured
Oxob&Mr Pix VS Terantula [Benjamin games ep2]
Featured
Benjamin VS Pivotblimp