fuck this file goodbye
I dont like the new frame that pops up on the warframe launcher, change my mind.
http://www.mediafire.com/folder/117itdaci3mpx/zzxyz
try this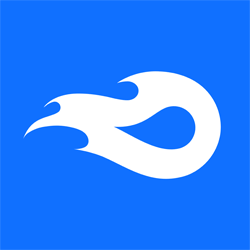 www.mediafire.com
MediaFire is a simple to use free service that lets you put all your photos, documents, music, and video in a single place so you can access them anywhere and share them everywhere.
whats the diffrence betweem a and a ? the has ebola.