@kiu-wot
because of excitement I made this senpai :P
Effects of Critics
https://youtu.be/1eLp8JF4WJk
www.youtube.com
Critics of other people are important. Even if they don't have that profession they still can improve your work. Thanks for watching.
Progress in Katiana's Demo :)
https://youtu.be/uxtTUueBLt8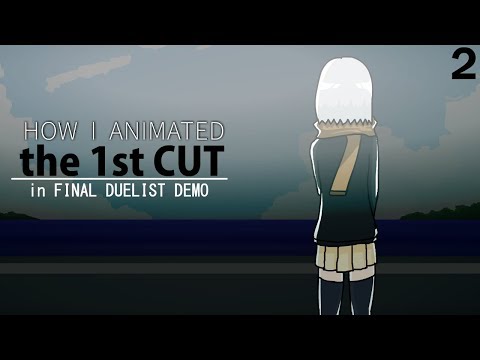 www.youtube.com
I am so excited to finish this! I finally had the time to animate in full time, So don't miss, June 16-17 this month!
How I made my profile gif
https://youtu.be/HHjlkCNlrGM
www.youtube.com
A short animation I made, because I finally got out of the busy zone!
Check this out if you're interested.
www.youtube.com
Coming this May. =============== --- im so excited! --- ===============
Featured
LLENN plays CSGO
Featured
Psychic's Revenge