kinda inspired by the game called Devil May Cry 3.
Just installed that childhood game on couple of days ago.
fking love it
Aight take it whoever you are.
"There is a fla file (Flash 8) with animation. Your goal is to continue this animation by adding your own 15 frames.
Only 1 person can continue it, and it will be that one who will write "I'll continue" in the comments first.
When you're done, edit part number in the file name, post your FLA file in your PROFILE and add this text as instruction."
https://sta.sh/023quy0sd40h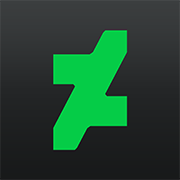 January 4th, 2018, 6:18 am
pingponggu. woowee
penahanrasakentut
Flash x SAI.
kyaaaa~
Featured
Ryu DEMONstration -Duelist Demo
Featured
Let's Just Joint!