There is an fla file (Flash 8) with animation. Your goal is to continue this animation by adding your own 15 frames.
Only 1 person can continue it, and it will be that one who will write "I'll continue" in the comments first.
When you're done, edit the part number in the file name, post your fla file in your profile and add this text as instruction.
http://www.mediafire.com/file/x56u0uzui ... 9.fla/file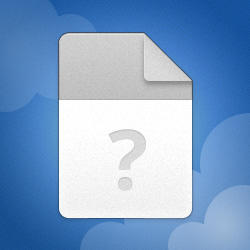 www.mediafire.com
Files are self-contained objects on a computer that store information. There are a number of different file types that serve a variety of purposes. Some store information pertaining to the operating system and user settings, while others contain programs, written documents, graphics, or sound.
March 26th, 2019, 7:34 am
March 25th, 2019, 10:48 am
March 23rd, 2019, 12:35 pm
really having fun with hand to hand combat
try something new
testing new combat style
:D tryout
i am really inactive am i