Neko Neko neee! right?
pretty neat!
November 12th, 2017, 6:50 pm
Website: https://tapas.io/series/teaplease, Interests: Drawing. Competitive gaming. Animating. Talking. and Birthday: March 13th, 1998
i make web-comics now!
remembered i could tell you guys here too, its been up for a while now almost a month
check it out on tapas or webtoon, titled Tea please!
http://www.webtoons.com/en/challenge/te ... e_no=94899
https://tapas.io/series/teaplease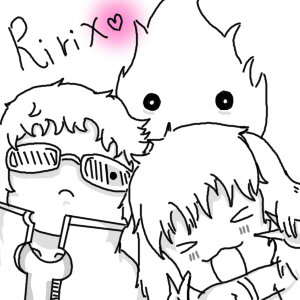 www.webtoons.com
woo woo!
how my demo is going so far,
animating Progress around 40-50%
to do : close ups, intro, simple vcam, special effects (A LOT!! ; o ;), 3-4 more sticks, background.
Cnc onegai~ thanks!
My Rhg's profile ( i guess! ) just finished it
Sleep Tight ~ insomnia
a rough sketch on something i got carried away with,
Still working on my demo @ n @''