https://youtu.be/uvijBinJIqw
Forgot to upload this here, oopsies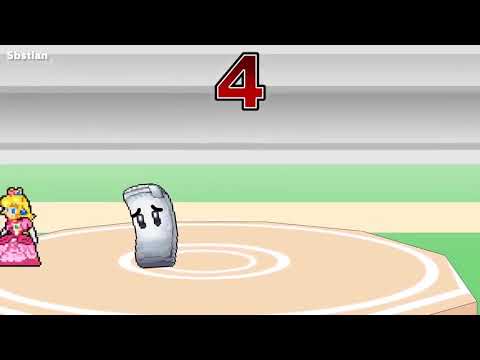 www.youtube.com
2 weeks after the collab came out, yay! Also the fact that this was done in 6 hours on the last day and still made it in, still surprises me, crappy and simp...
My lack of commitment to a single project overwhelms me, I didn't think it would be that hard to keep motivated towards one single animation...
But hey, this one is turning out to be fun so far, that's good :D
Also, face reveal I guess, yeah
July 26th, 2018, 10:56 pm
Just a week left till I get back home, back to my computer <3
I'll definitely re-do this once I get the chance...
Sakura Saber = Best Saber
Yeah... Face gestures are not my thing
I am so slow even to sketch...
The one I'm most proud of, I already posted a picture here I believe, but in case you enjoy timelapses, enjoy :p
Won't post anything for a couple weeks as I'm far from home, don't cry for me friends!
www.youtube.com
This one turned out to be my favourite, the best I could do in these 30 days of practice. ??? Had a couple problems recording this, but I'm quite pleased with ...
Just found this work of mine, can't believe I forgot about it, considering how proud I was of it when I finished it :/
I feel like as consistent as I try to be, the results still vary a lot, many ups and downs in my progress
Sbstian has not uploaded anything to the Dojo.