Riven test :3
Time stop test :))
"There is a fla file (Flash 8) with animation. Your goal is to continue this animation by adding your own 15 frames.
Only 1 person can continue it, and it will be that one who will write "I'll continue" in the comments first.
When you're done, edit part number in the file name, post your FLA file in your profile and add this text as instruction."
https://sta.sh/01hkdl6piait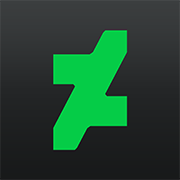 December 14th, 2017, 12:37 am
October 14th, 2017, 2:47 am
August 17th, 2017, 8:57 pm
Thím bao nhiêu tuổi đấy ?
5H Animate (My best combo ever)