Who needs actual character animation if you have I M P A C T F R A M E S
(commission, not part of my project)
https://twitter.com/SeptagonA/status/11 ... 2689398784
The lineart i posted in full color and cleanup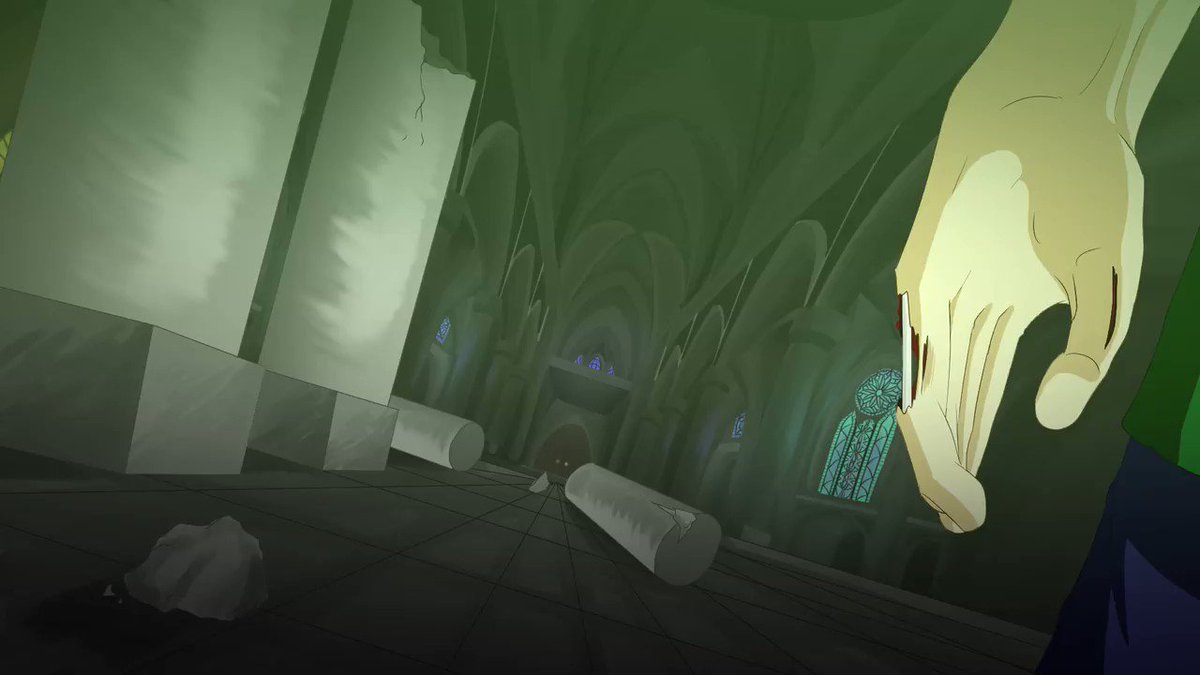 twitter.com
???Spend more time on this one scene than I did for some entire animations. 1000% worth it though! <a href='https://t.co/FPfNjJPKbv' target='_blank' >https://t.co/FPfNjJPKbv</a>???
Lineart finally done
March 17th, 2019, 8:08 pm
Also here's one frame with lineart
inbetweeeeeeenz
Cleanup is gonna be a chore on this one but hey i made it more 3D than i originally thought
don't know what you're going through nor do i think i was in a situation like your's. But I'm not the only one worried about you. If you need someone to talk to you can PM me, or any of the long-time members, even if it's just to vent. We care about you. Most important thing for you is to open up to someone, anyone. Otherwise you'll trap yourself in an endless cycle of blaming yourself or others for ignoring your implications. You can break that cycle, things will get better.