There is an fla file (Flash 8) with animation. Your goal is to continue this animation by adding your own 15 frames.
Only 1 person can continue it, and it will be that one who will write "I'll continue" in the comments first.
When you're done, edit the part number in the file name, post your fla file in your profile and add this text as instruction.
Link:
http://www.mediafire.com/file/e3qv7j95z ... c0dw7s.fla
Sorry guys, i have no stash!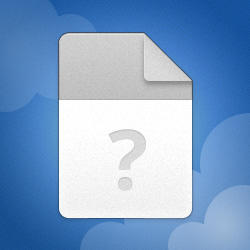 www.mediafire.com
MediaFire is a simple to use free service that lets you put all your photos, documents, music, and video in a single place so you can access them anywhere and share them everywhere.
January 15th, 2018, 7:41 am
Waiting for New Year Collab entry- kinda rushed,but it seems decent
January 14th, 2018, 4:07 am
January 13th, 2018, 6:42 pm
Money or DEATH!!!
January 12th, 2018, 12:18 am
January 11th, 2018, 8:23 pm
January 10th, 2018, 10:36 pm
http://www.hyunsdojo.com/community/view ... 47&t=12843
What do you guys think about my duelist>??
www.hyunsdojo.com
Watch and share the best animations on the internet, improve your own creative skills, and participate in a fun and vibrant community!