yo, you deserve wayyy more subs so here's my little support <3
https://sta.sh/01miapsjlpde
This is for a collab, but I misunderstood the criteria so I'll be starting from scratch later.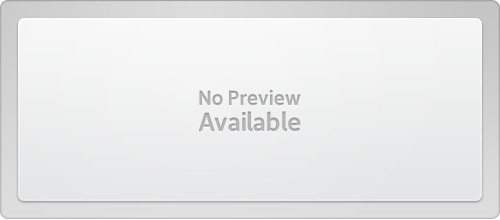 hecc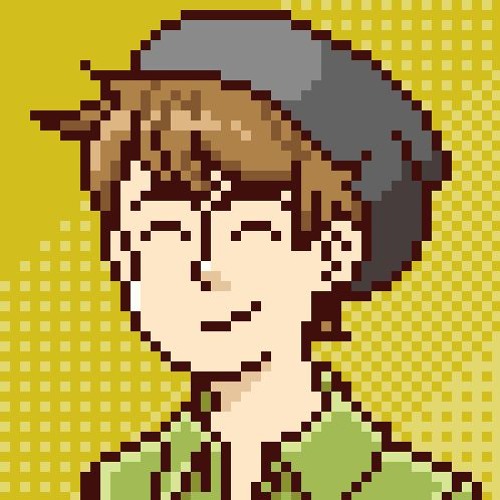 soundcloud.com
My name's Cody and I like to make little beats that tend not to make it to any sort of final product.
October 9th, 2017, 6:21 pm
June 14th, 2017, 11:37 am
send help
Do you like web comics? Well boy howdy do I have some good news for you! A friend of mine is working on one called Danger Vision and it's pretty awesome! It's super under rated and the art style is so lovable, so please, go to badmusiczombies.com and check it out!