January 9th, 2018, 6:48 pm
Oh hey long time now see man!
So I am thinking of starting up the dojocast again since it doesnt look like Bepler is coming back :-( but I wanted to see if anyone would actually listen to it. If you have never heard of the dojocast it was a podcast where we would interview popular members of the dojo and talk about animation and other random stuff. So yeah I would love to hear from everyone who would listen to my soothing voice for a hour or so every couple of weeks.
We all start at 0.
https://twitter.com/kayanimations/statu ... 40/video/1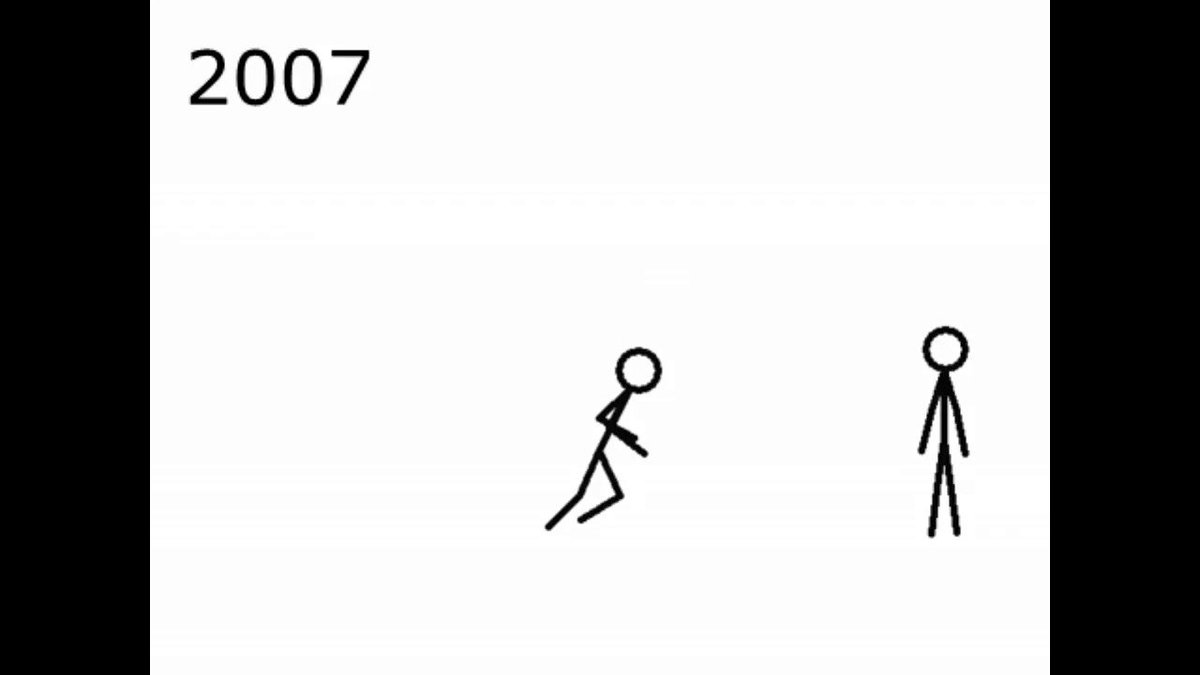 twitter.com
???Everyone starts from 0 <a href='https://t.co/GJzTpboRN7' target='_blank' >https://t.co/GJzTpboRN7</a>???
This is very cool anyone who likes 2D animation should watch Akira then look at this page to appreciate the shear amount of work that went into the film and why it is one of the most iconic films in the world.
http://artofakira.com/