August 11th, 2018, 7:17 am
Guys, i need your help to decide on what to do next year.
https://pollev.com/taufiqhidaya411
back to studying.
sorry for reposting this lol.
this is an updated one with clearer voice.
https://www.youtube.com/watch?v=PlRqwNKJWiI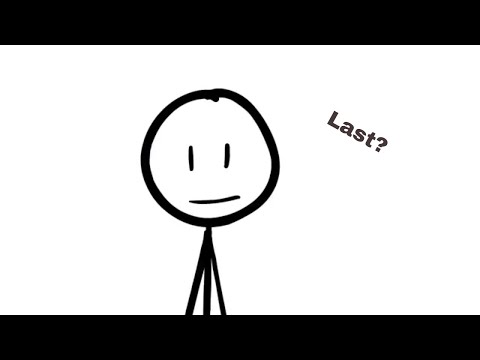 www.youtube.com
Enjoy the videos and music you love, upload original content, and share it all with friends, family, and the world on YouTube.