Made this for my friends and I.
Hey im live editing footage of me editing footage
waaaaaaaaaaaaaaaaaaaaaaaaluigi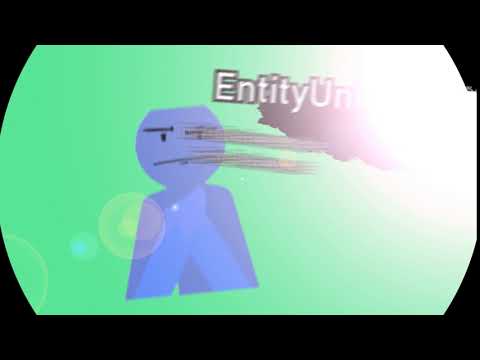 www.youtube.com
I should probably start making different memes
Wahoo (dunno why its low quality-ish)
https://youtu.be/LxkJZs0sP0Y
www.youtube.com
this took way too long to mask out
Woah audio version
www.youtube.com
Oh no the transition happens at the wrong time whatever shall I do
https://giphy.com/gifs/meme-1xpC9GpbU9g71ltxTC
(too big for the dojo lmao)
Toaster joins smash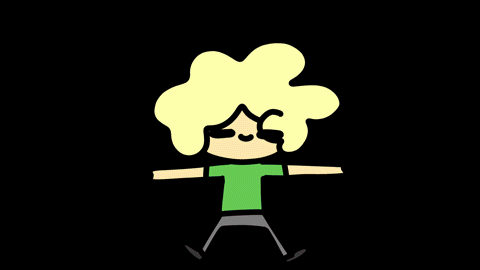 giphy.com
Discover & share this Meme GIF with everyone you know. GIPHY is how you search, share, discover, and create GIFs.