New song release! Revolutionato, a progressive house track!
https://soundcloud.com/officialvdrc/revolutionato
also have a WIP. It's a ton of fun:
https://clyp.it/il0q2b3t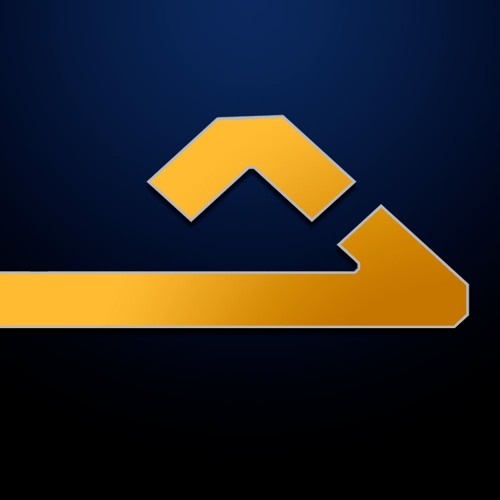 soundcloud.com
House is always fun. I used to make it all the time, before branching into other, lesser known genres. My last house track doesn't really count as house, sooooooo this is my first house song in....how
Smackdown is out!
https://youtu.be/Vd-VK3ZyN3I
www.youtube.com
I've decided to venture off the beaten path and do some new stuff. In this case, it's breakbeat at 270 bpm. It's nuts. And I love it. Lotta love went into th...
February 1st, 2018, 7:14 am
Website: https://soundcloud.com/officialverdict-vern, Occupation: Existing., Interests: I'm an electronica artist, writer, and a general idiot. Anything creative seems fun to me, short of painting with my own shit. and Birthday: July 30th, 1997