New Timelapse video up!
https://www.youtube.com/watch?v=sj1iOmmi3fA
will be working on an update video, some big changes are coming for my channel...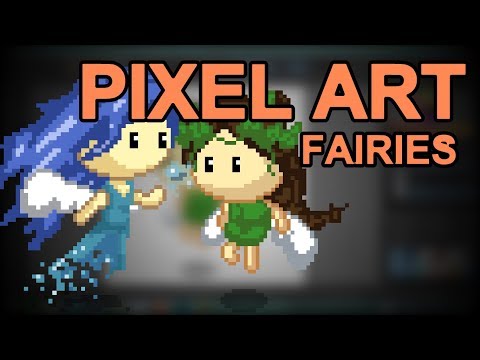 www.youtube.com
Another video up... I will be be more active, some big changes on my youtube are coming! Software: Krita Music Used: Benjamin Tissot (Bensound) - Slow Motion...
Here we go! Should release it before 2019
https://youtu.be/y7YdKFNMbUc
After 6 months of inactivity i finally uploaded a video!
www.youtube.com
Hello, well its been a while, im so sorry. i've been inactive for 6 months on this channel, i dont know what to say, other than im back! and i will be doing ...
but is dojo 2.0 still a thing?
Coolest oblivion fanart, by
@Junyplayz
wow dude, i checked your profile, i remember you drawing simple, small stuff almost a year ago and now look at you, im so happy to see you improove mate!
Hey guys! dont you think hyuns dojo community needs a little boost? its kinda dead... il be hosting a new collab to get some ontent out, also to make a cool comeback! il mention more updates in the future, let me know what you think!
In really struggling for youtube content :/
Here are some stuff i made before i figure something out for my channel.
Dojo Duels Season 2 Silver Rank
Featured
Dojo Duel 2 - Oblivion vs Drix
Featured
Dojo Duel - Oblivion vs Hasta