Caffeine's final design (I had fucked up the legs). He has now been given the power of pyrokinesis, spiky anime hair and bad posing.
full body walk cycle (kinda cuz i didn't really animate the arms fully. i just left them as stick figure arms).
THIS IS SO FUCKING AMAZING!!!
https://youtu.be/QLd7lYUoaFc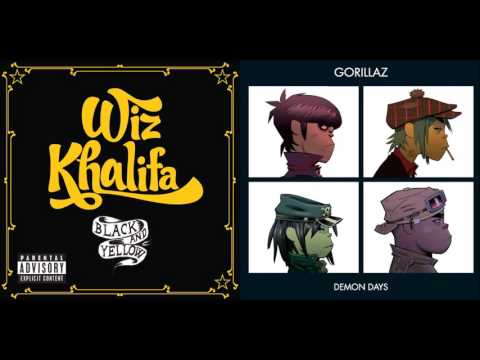 www.youtube.com
Enjoy the videos and music you love, upload original content, and share it all with friends, family, and the world on YouTube.
Two characters I've been working on lately. I think I would actually DO something with them. The dude's name is Caffeine (yes, the one in coffee) and the girl is Ice cream (don't ask, I have issues giving names, but hey it's catchy and unique enough).
Zuy has not uploaded anything to the Dojo.